The classic
beauty, nail & hair treatments, 
performed with
the greatest care.
As the name suggests, we implement the foundation of all beauty treatments so many salons seem to lack. At Classic Care we really do 'care'! For instance, we care about you and your wishes, your experience, your happiness. But we also care about luxury, style, elegance, health and hygiene, just to name a few. Basically, everything that we consider 'classic'!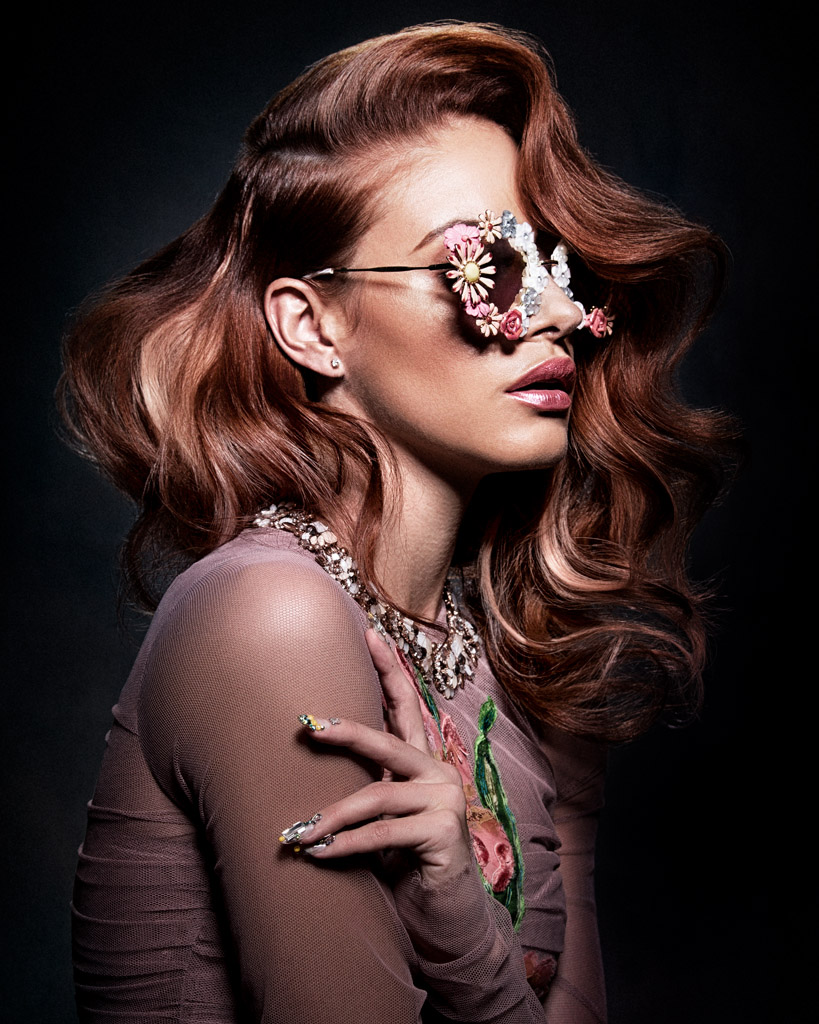 All of the above come together in our high-end, unique and classy all-in-one salon where you immediately feel right at home! We provide all of your favourite treatments and use some of the best brands available!
Book your appointment online, via the telephone, social media or just come by and we'll help you the best way we can!
We hope to see you very soon!